My Baby is about to be released. It sounded better in my head.
Omg my goodness the mad man (ME) has done it!
I finally let go and have published my novel: Bludgeon Ball 2 Ten Days. It has been years in the making but I've finally wrapped that baby up.
I AM SO ABSOLUTELY EXCITED!!
Right now I am waiting for my online publishing group to finish so I can see it on Google Play, Kobo books and so on. Sadly, it appears Itunes is absolutely not an option. For now anyway.
I can't describe how good this feels, but sadly. I do not expect much. I can only be happy that my heart as been put out there. My own vision on writing and my attempt to share it with the world has the potential to be seen.
Maybe, hopefully people will see. Very much like this Blog.
I feel like I need to talk about my book. My baby. Bludgeon Ball Ten days.
The Bludgeon Ball series is a sports series, first and foremost, with me investigating the art and meaning behind gambling. Yes, this is a kids series about Gambling.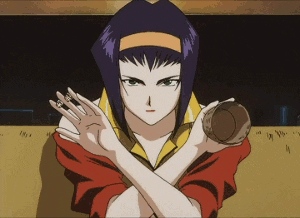 It is the entire reason behind the fame behind super sport Bludgeon Ball, which was likely hard hammered into the soft minds of people in the first Book.
As the basis of the plot is set around a bet in order to end things without killing.
The first book is Primarily a sports drama which is also my attempt to explore of making the actual 'SPORT' the sport drama.
One of my biggest beefs in story telling is the idea that the action is not a part of the drama, that people are not making some of the biggest choices in their lives within the split seconds inside of a story.
To which I absolutely call bullshit.
The split second where you decide, left or right, up or down, jump or drop.
But in order to make this work, people have to understand the sport first, which is where Anime and Manga, especially manga come in as absolutely geniuses. Something, we as the rest of the world, need to pay attention to.
But this is a point for another Blog, one more centered around sport.
Bludgeon Ball 2 Ten Days is not a sports drama. NOT AT ALL
The second book is more of an internal drama as she moves to far darker, more introspective area.
Bludgeon Ball Book 2's story is about leadership and Faith!
The group's natural super pragmatic leader, and main antagonist to Rachelle and Nati, is out of commission for Ten Days.
That leaves Ten Days for Nati who has been guided her whole life by old man Raditz to lead a group in the most harshest land in the world.
There are almost a dozen people waiting on her and she has no idea if she can do it. And when things get at their hardest, Rachelle is put out of commission too.
She's absolutely alone and has to lead people who have been told to have absolute faith in her and listen to her every single command.
What will she do?
What would you do?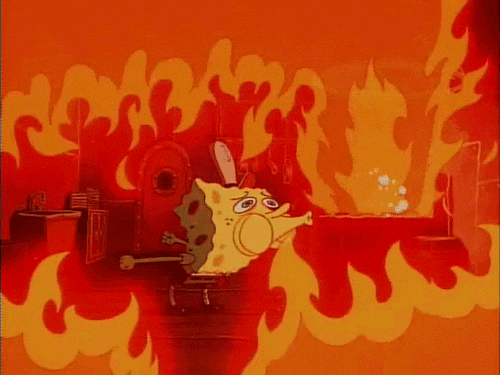 What does faith mean to you?
Any way I hope this grabs people's attention as a sports drama essentially turns into a horror story.
#novel #writing #googleplay #amazon #BludgeonBall #drama #horror #sciencefiction #fantasy