Alita Battle Angel is the Closest example of Bludgeon Ball in action.
As an author, I've been stressing my ass off on the idea of Target Markets. Who in the hell am I looking for as my target market? It always feels too cynical and robotic just to think about it. But I'm trying to be a professional so I have to think about this.
Who am I trying to sell this to?
LITERALLY EVERYONE WITH EYES!!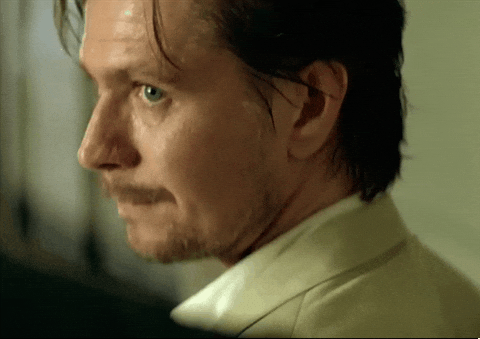 You don't even have to be a bloody swanky reader, smoking on a pipe with a posh British accent, while reading my African tale.
Which kinda makes me think. This is my African Tale. My thoughts and ideas of my continent and everything that happens within my mind, manifest within art.